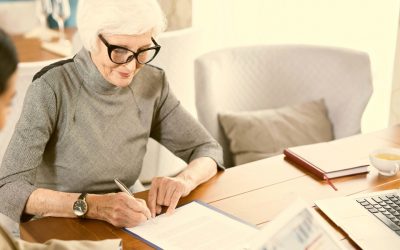 Many people think estate planning consists of just creating a will that basically allows a person to designate how their assets will be distributed after death, thereby avoiding the probate process, unfortunately this is a common misconception.  The truth is that in...
One of the most important decisions an entrepreneur must make is legally forming their business. Many people think that by having a great business plan, and an attractive name, they can jump into the market and start selling, but that is not the case. The first thing...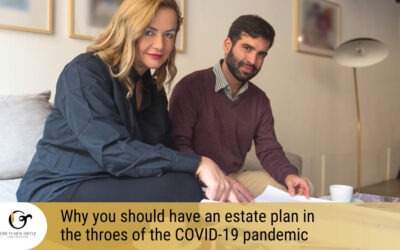 A year later, we are still in a post-pandemic wave that seems to be making a comeback, and with it comes all the concerns of COVID-19, including the skyrocketing demand probate proceedings and wills, even among the non-elderly.
Request Your
 Consultation!